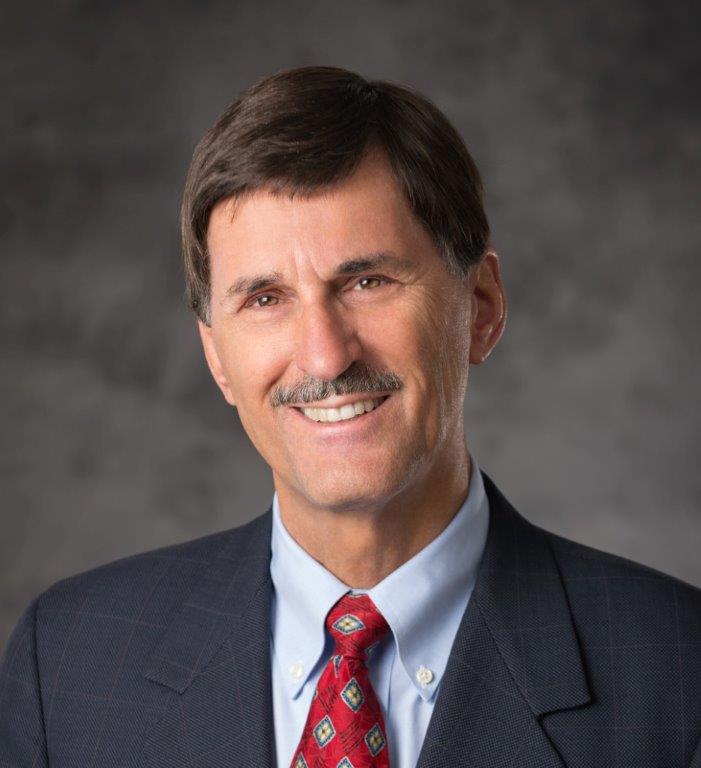 Dr. Paul Conn
Dr. Conn has served as president of Lee University for thirty-two years. He became president in 1986, after fourteen years as a member of the psychology faculty at the same institution. During his administration, the university has seen significant growth:  enrollment has increased from 1000 to over 5000, the physical campus has been substantially enlarged and rebuilt, and the school's reputation as a regional leader has been established.
President Conn earned the Ph.D. degree in psychology from Emory University in 1974. Subsequently, he has spent three years at Harvard University as a postdoctoral student in the Graduate School of Education, studying with Lawrence Kohlberg (1978), David Breneman (1993), Derek Bok (1998), Suarez Orozco (2003), Robert Kegan (2008), Rick Weissbourd (2013), and Rick Weissbourd and Nancy Hill (2018). He was a Visiting Scholar at Harvard Divinity School in 1982. He did his undergraduate work at Lee College and Georgia State University, and earned a M.A. degree at Emory.
Conn joined the Lee College faculty as an instructor in 1972 and reached the rank of Professor of Psychology twelve years later. He has served continuously at the same institution, except when engaging in postdoctoral study and a summer appointment as Visiting Professor of Psychology at Appalachian State University. As president, he regularly teaches one undergraduate psychology course each year at Lee.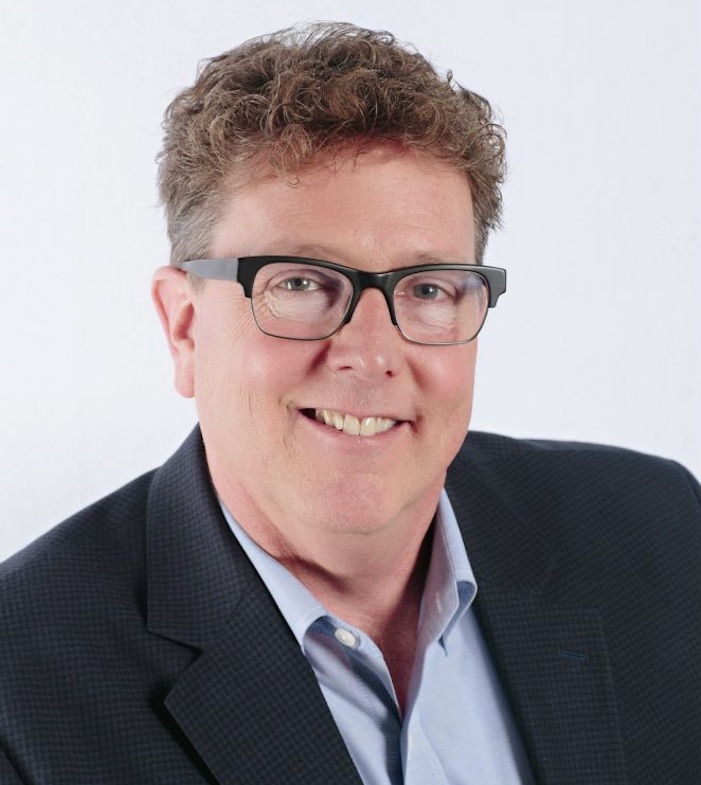 Dr. Tim Elmore
Dr. Elmore is the Founder and President of Growing Leaders, a non-profit organization created to develop emerging leaders. He and his team equip secondary school students, college students and recent graduates from thousands of campuses across the US and around the world to think and act like authentic leaders.
Since founding Growing Leaders, Tim has spoken to more than 500,000 students, coaches, teachers and parents and the organization has partnered with over 8,000 diverse schools, universities and organizations including Purdue University, The University of Alabama Athletics Department, the San Francisco Giants, the Nebraska Department of Education, the National FFA Organization, and the Houston Rockets.
Tim's expertise on the emerging generation and generational diversity has led to media coverage in The Huffington Post, The Wall Street Journal, Forbes.com, USA Today and The Washington Post. He has also appeared on CNN's Headline News and Fox and Friends to discuss Generation iY. Most recently, Tim was named as one of the Top 100 Leadership Speakers of 2018 in article by Kevin Kruse for Inc. magazine.
Tim is the author of more than 30 books, including the best-selling Generation iY: Our Last Chance to Save Their Future, Habitudes®: Images that Form Leadership Habits and Attitudes, Life Giving Mentors, and 12 Huge Mistakes Parents Can Avoid: Leading Your Kids to Succeed in Life. His latest book, entitled Marching Off the Map, released in July 2017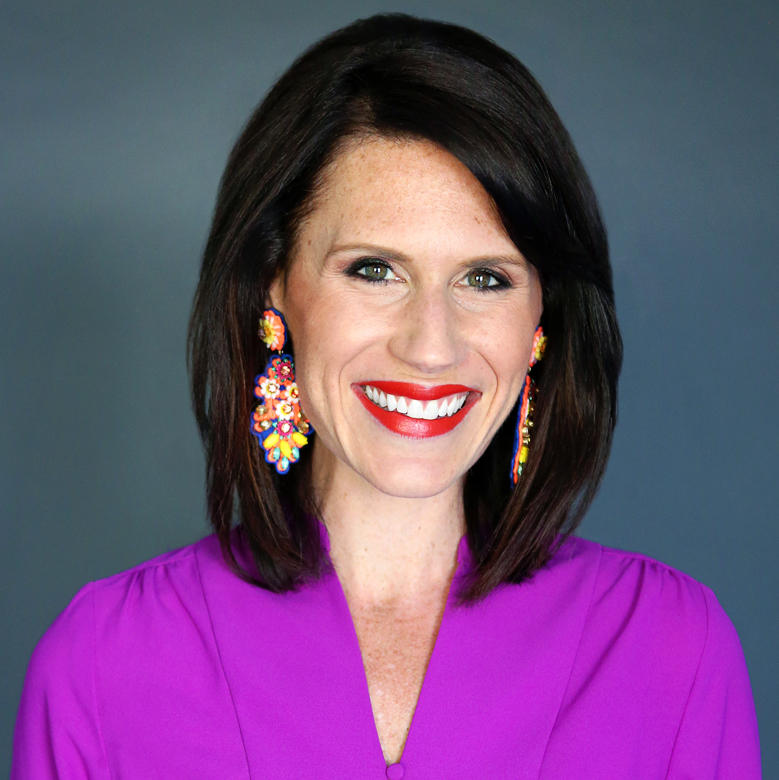 Ms. Jessica Stollings
Ms. Stollings is a national speaker, author, and the president of ReGenerations- an organization that bridges generational gaps to build a better future. Leadership teams across the country have built solutions around her ideas. Jessica's passion for intergenerational connections sparked through her leadership roles in talent development and corporate communications for Alpha Natural Resources and through her role as a nationally-syndicated news reporter and producer for a Focus on the Family radio show. Jessica graduated from King University with degrees in English and Communication. She captained the volleyball team as an academic all-American, and was honored among professional and Olympic athletes. Jessica resides in Franklin, Tennessee and is a graduate of Leadership Tennessee, Class V. To learn more, visit www.re-generations.org.