Dr. Caroline Leaf
Dr. Caroline Leaf is a communication pathologist and cognitive neuroscientist with a Masters and PhD in Communication Pathology and a BSc Logopaedics, specializing in cognitive and metacognitive neuropsychology. Since the early 1980s she has researched the mind-brain connection, the nature of mental health, and the formation of memory. She was one of the first in her field to study how the brain can change (neuroplasticity) with directed mind input.
During her years in clinical practice and her work with thousands of underprivileged teachers and students in her home country of South Africa and in the USA, she developed her theory (called the Geodesic Information Processing theory) of how we think, build memory, and learn, into tools and processes that have transformed the lives of hundreds of thousands of individuals with Traumatic Brain Injury (TBI), Chronic Traumatic Encephalopathy (CTE), learning disabilities (ADD, ADHD), autism, dementias and mental ill-health issues like anxiety and depression. She has helped hundreds of thousands of students and adults learn how to use their mind to detox and grow their brain to succeed in every area of their lives, including school, university, and the workplace.
Dr. Leaf is also the bestselling author of Switch on Your Brain, Think Learn Succeed, Think and Eat Yourself Smart, and many more. She teaches at academic, medical and neuroscience conferences, churches, and to various audiences around the world.
Dr. Leaf is also involved in the global ECHO movement, which trains physicians worldwide on the mind-brain-body connection, mental health and how to avoid physician burnout. She runs the "Integrated Mind Network", which is a panel of top neurosurgeons, neurologists, MD's, OBGYN's, endocrinologists, MD's, and neuroscientists with whom she consults with, and does research and clinical trials. She is also part of a mental health initiative in Washington, DC.
Dr. Leaf is currently conducting clinical trials using the 5-step program she developed while in private practice to further demonstrate the effectiveness of mind-directed techniques to help relieve mental ill-health problems such as anxiety, depression and intrusive thoughts. The primary aim of these trials is to make mental health care more affordable, applicable, and accessible worldwide, and to reduce the stigma around mental health.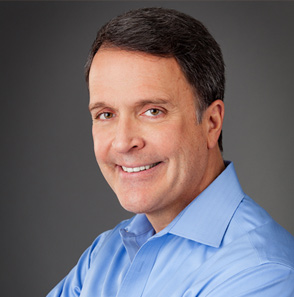 Mark Sanborn
Mark Sanborn, CSP, CPAE, is an international bestselling author and award-winning keynote speaker on leadership, customer service, business growth, and organizational performance.
Mark has given more than 3,000 presentations in every US state and in 14 countries. He is a New York Times bestselling author of eight books, including The Fred Factor, which has sold over two million copies worldwide.
Mark has developed numerous video and audio training programs, which are currently taught by Crestcom International in 90 countries. He is also the Leadership Expert in Residence at High Point University.
The President of Sanborn & Associates, Inc., an idea lab dedicated to developing leaders in business, Mark has been hailed as one of the top leadership experts in the world.
Mark holds the Certified Speaking Professional designation from the National Speakers Association (NSA) and is a member of the Speaker Hall of Fame. He was honored with the Cavett Award, the highest honor the NSA bestows on its members, in recognition of his outstanding contributions to the speaking profession.
Mark's list of clients includes renowned brands such as Costco, Enterprise Rent-a-Car, FedEx,Harley-Davidson, Cisco, KPMG, Morton's of Chicago, New York Life, RE/MAX, ServiceMaster,ESPN, GM, IBM, Avnet, St. Jude Children's Research Hospital, Sandvik, and John Deere.
Mark is married to Darla, and they have two adult sons, Hunter and Jackson. They also have a perpetual puppy named Tini, whose bark is bigger than her bite.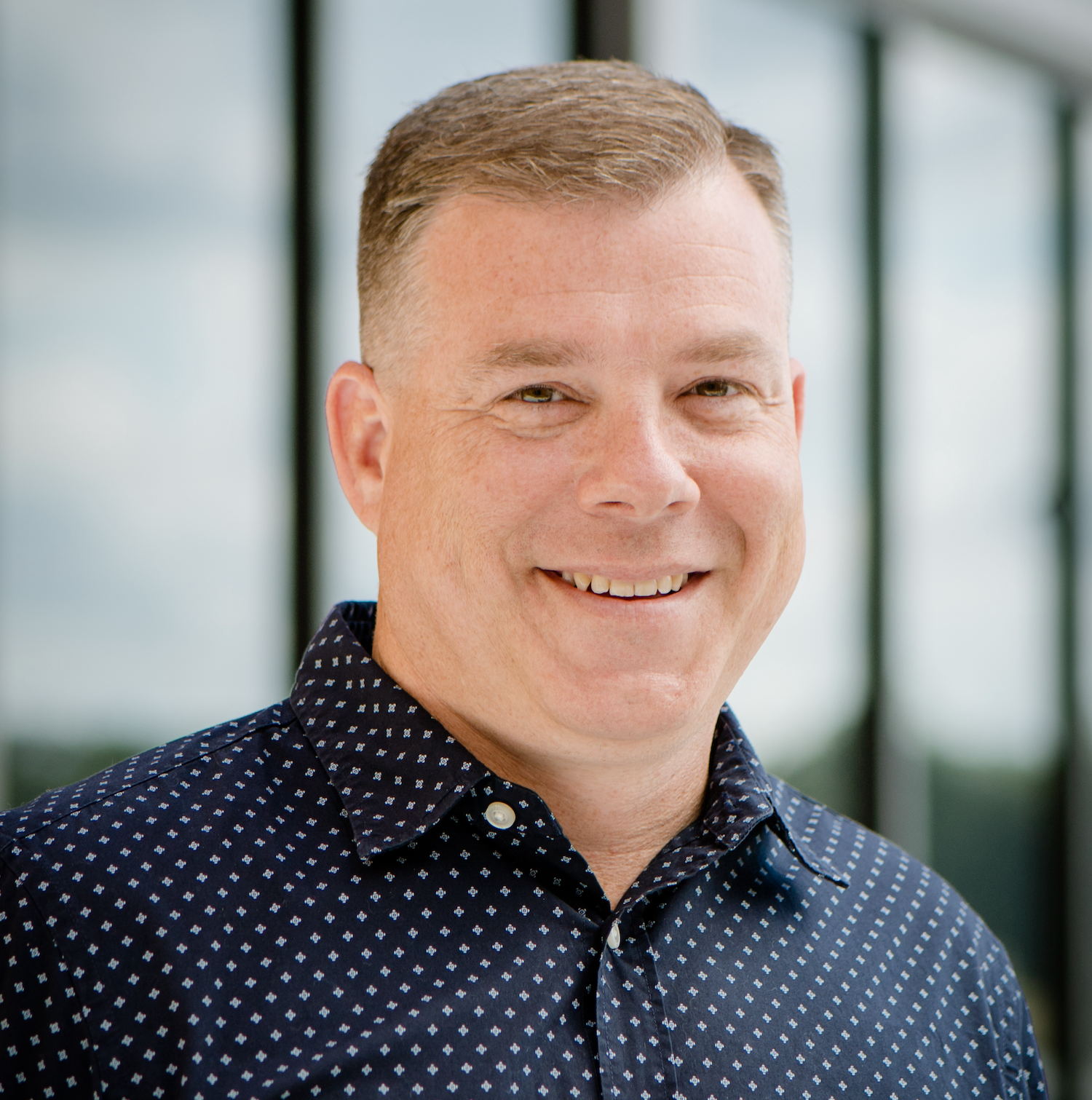 Dr. Chris Owen
Dr. Chris Owen currently serves as the executive vice president of Southeastern University (SEU), one of the fastest-growing private nonprofit master's institutions in the nation.
He holds a Doctorate of Ministry from George Fox University and has more than 17 years of executive leadership experience in the local church.
An alumnus of SEU, Owen served as the vice president of student development at his alma mater from 2010 to 2017, overseeing all non-academic areas of the student experience (Resident's Life, Student Activities, Student Mentoring, First Year Experience, Athletics, Student Services, Campus Security and Chapel).
In addition to this, Owen was instrumental in bringing both collegiate football and wrestling to both the university and the city of Lakeland.
Prior to coming to SEU, Owen spent several years pastoring in the Carolinas to three separate churches, where he oversaw the production and advancement of church communications and programming.
Owen is known for his love for students and his passion for developing leaders. He understands the transformational impact of faith and higher learning, and has a vision for creating a campus experience that empowers students to discover and develop their divine design.