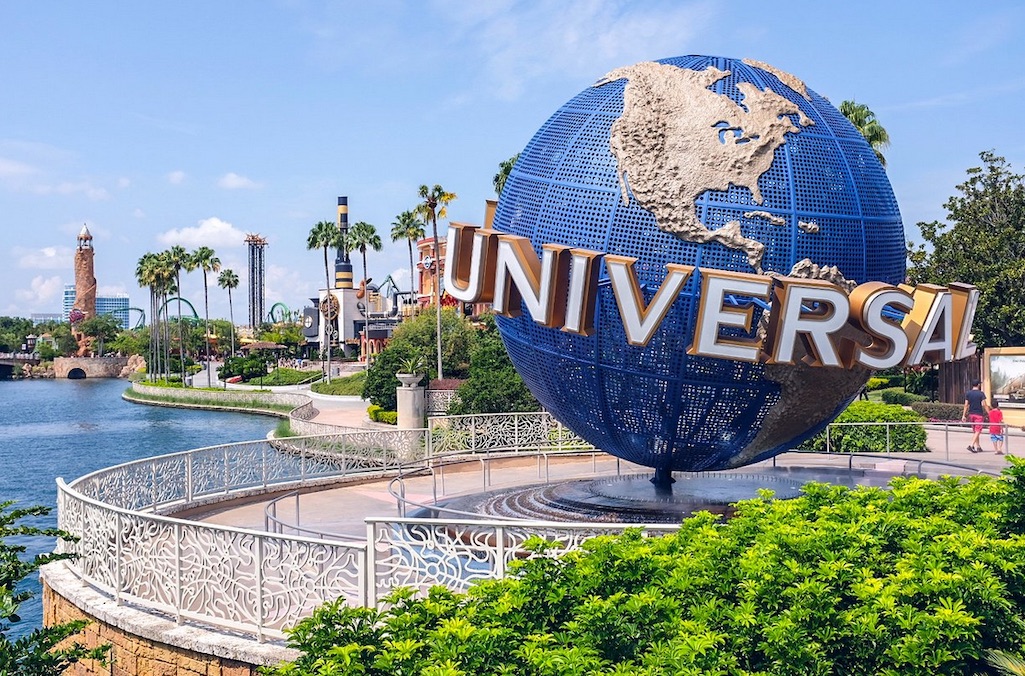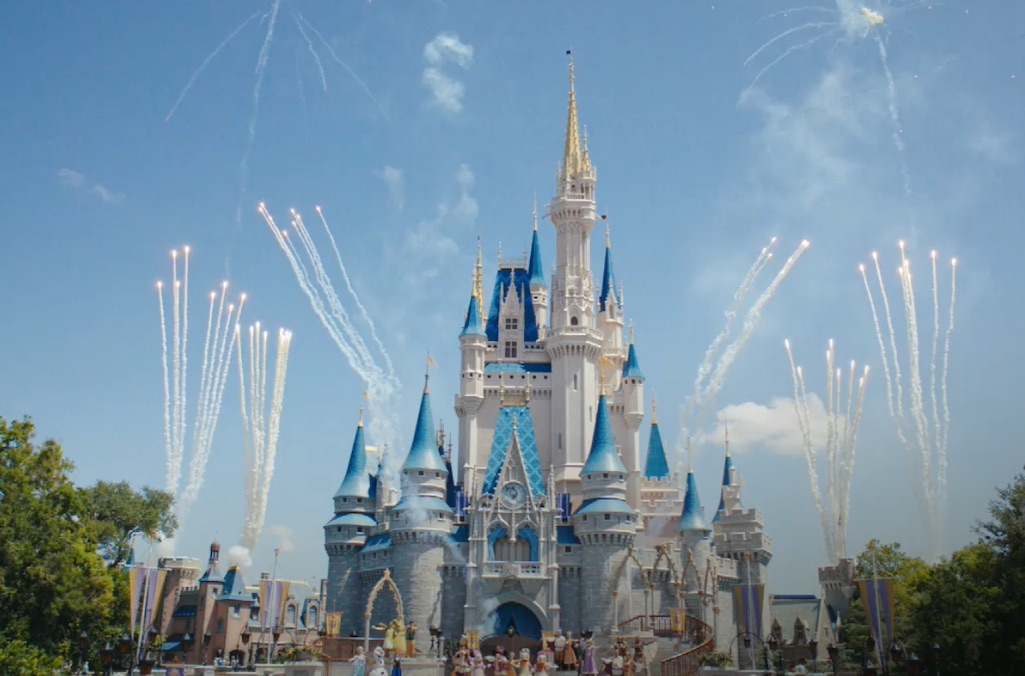 Excursion Tickets
Excursions are available either before or after the conference. Enjoy an excursion with your team or a group of colleagues. To order tickets separately, visit the NACCAP online store.  Tickets will need to be ordered and paid for by May 1.
Universal Orlando Resort
Universal Orlando Resort is approximately 47 miles from Southeastern University. There are three parks – Universal Studios Florida, Islands of Adventure or Volcano Bay. Special pricing is available through Southeastern University.
Tickets can be used on any of the following days: Monday, May 23rd, Thursday, May 26th, Friday, May 27th, Saturday, May 28th or Sunday, May 29th.
Option 1 - 1–Park, 1–Day $81
Option 2 - 2–Parks, 1–Day $106
Option 3 - 2–Parks, 2–Days $149
Please note: These prices will only be offered if more than 10 conference participants take advance of this offer.
Walt Disney World Orlando
Walt Disney World is approximately 48 miles from Southeastern University. Disney has become more strict about selecting specific days for pre-purchased tickets. Therefore, Disney tickets are only available through SEU for Friday, May 27 and Saturday, May 28 at the rates listed below. To attend at any other time, conference attendees should purchase tickets on their own.
There are several parks to choose from: Magic Kingdom, Epcot, Disney's Hollywood Studios and Disney's Animal Kingdom.
Option 1 - One Day $129 (Friday or Saturday cost)
Option 2 - Two Days $265 (Friday & Saturday cost)
Please note in comments which day you plan to attend Disney World. These tickets allow you access to one park of your choice (you cannot hop from one park to another; you have to stay at the park you choose all day). If you select the two day pass, you can select a different park for each day.
St. Pete Pass-A-Grille Beach
St. Pete Pass-A-Grille Beach is approximately 68 miles from Southeastern University. Beach access is free. This is a historic beach area with restaurants, shopping, fishing, bike rentals and boat tours. There is a $5 parking fee. Beach chairs and umbrellas are available for rent if needed.