Wednesday, May 29 – Saturday, June 1, 2019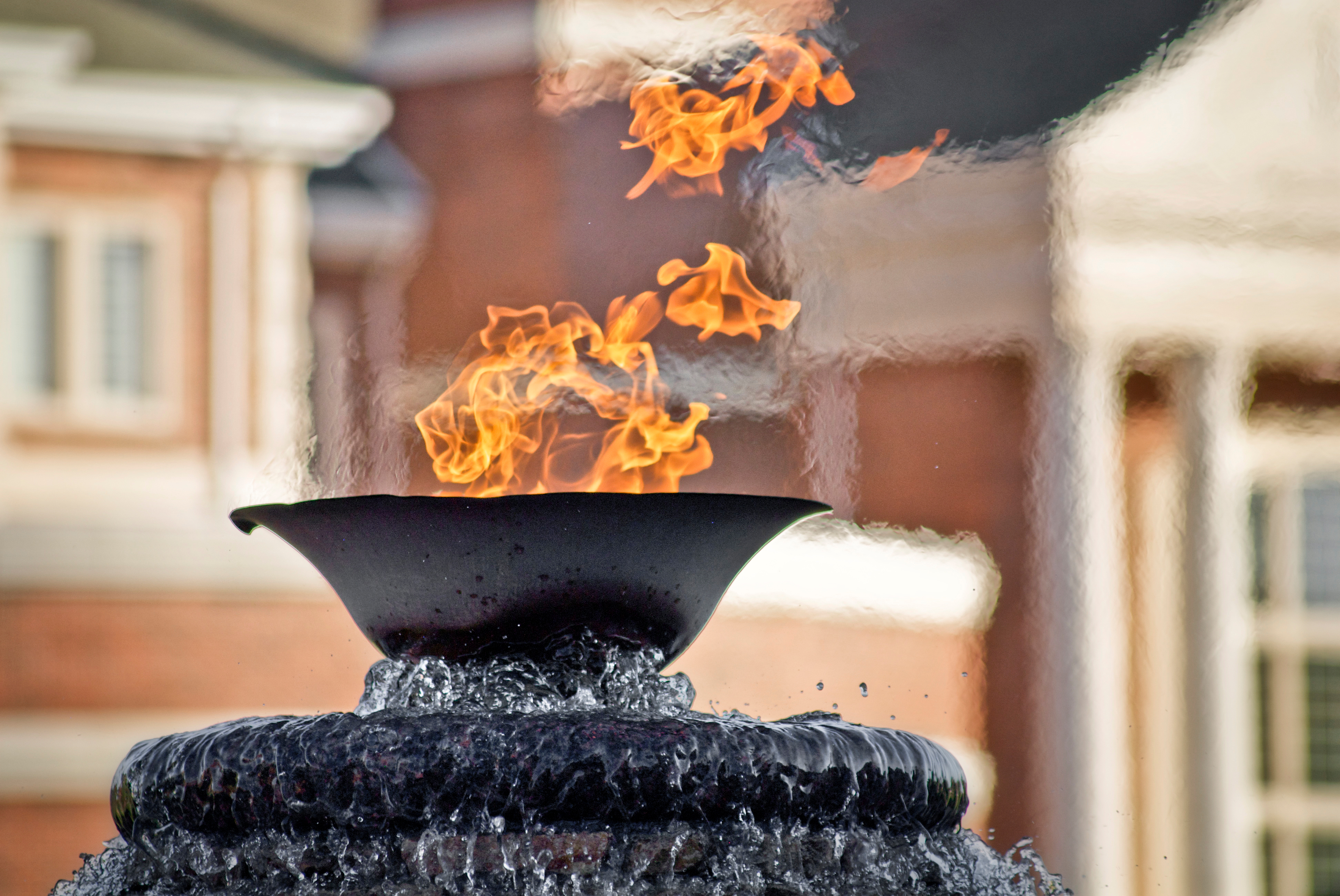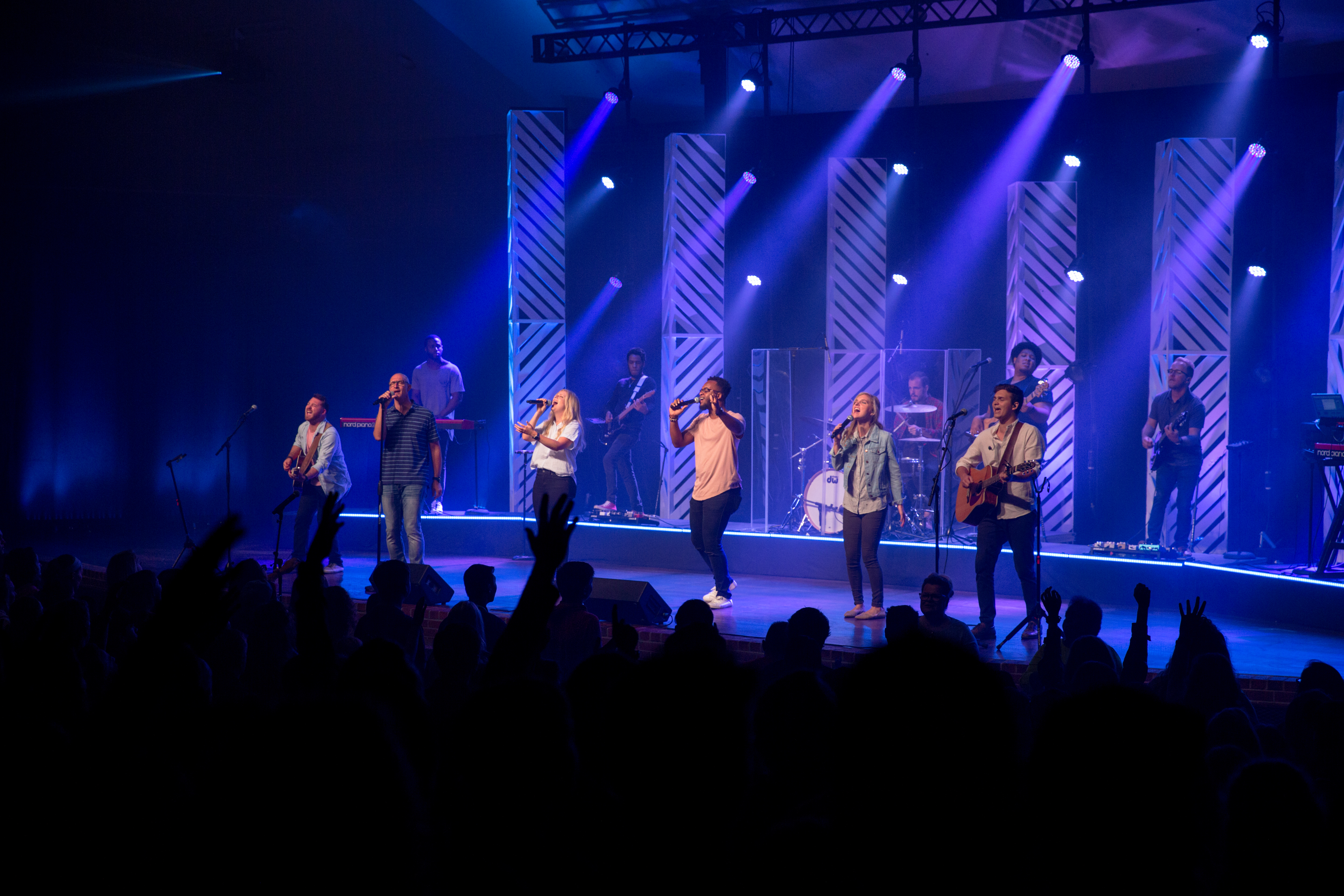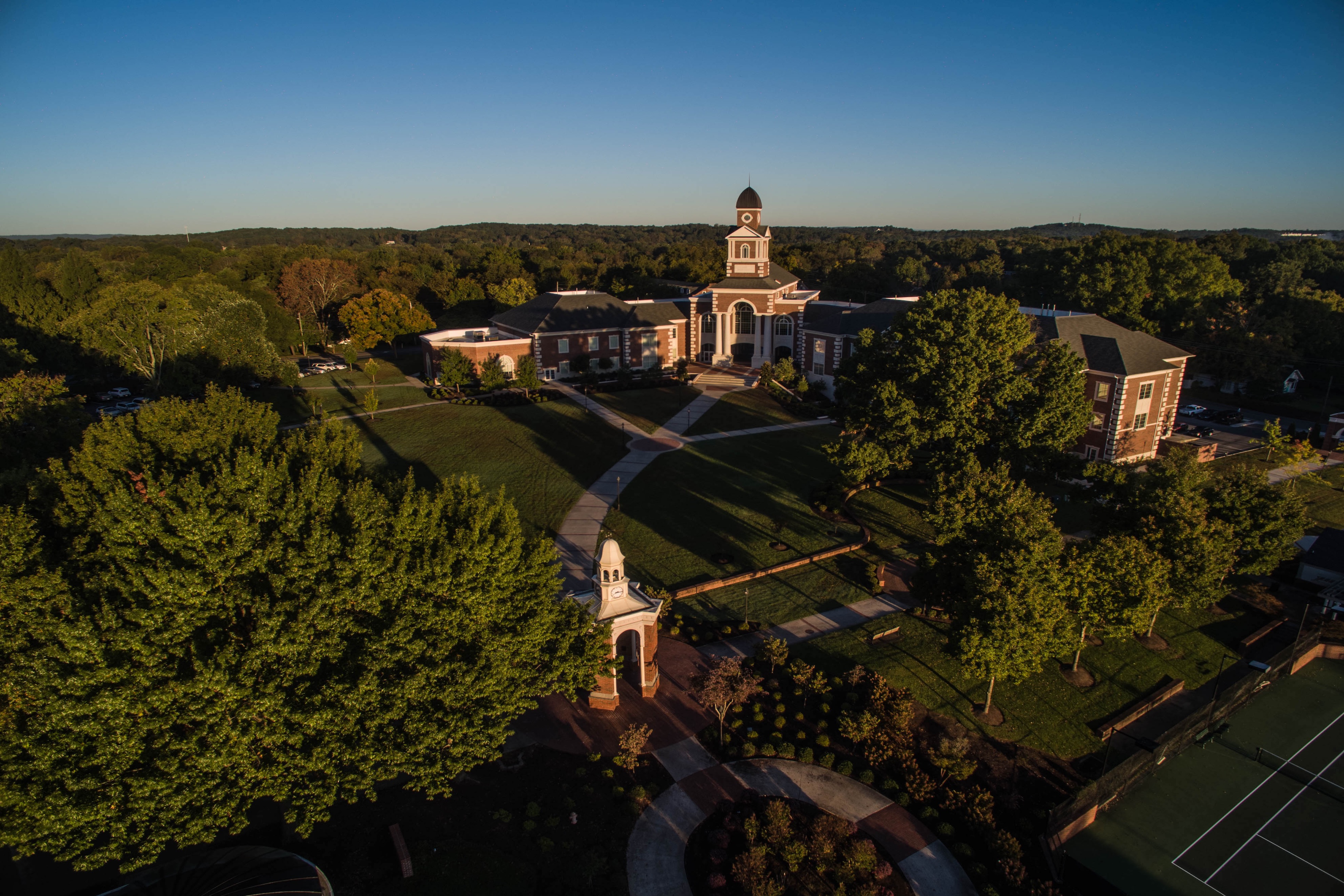 So why should you consider attending conference?
Get meaningful feedback from the NACCAP community
Together, you'll end up in a better place
What you have for students to experience matters and deserves to be heard
You not only get a sense of belonging but you get to be a part of a bigger family.
We appreciate our NACCAP conference sponsors and exhibitors!