Wednesday, May 27 – Saturday, May 30, 2020
Save the date for our 50th year celebration at the 2020 NACCAP  Annual Conference to be hosted by Southeastern University in Lakeland, Florida.
Register Now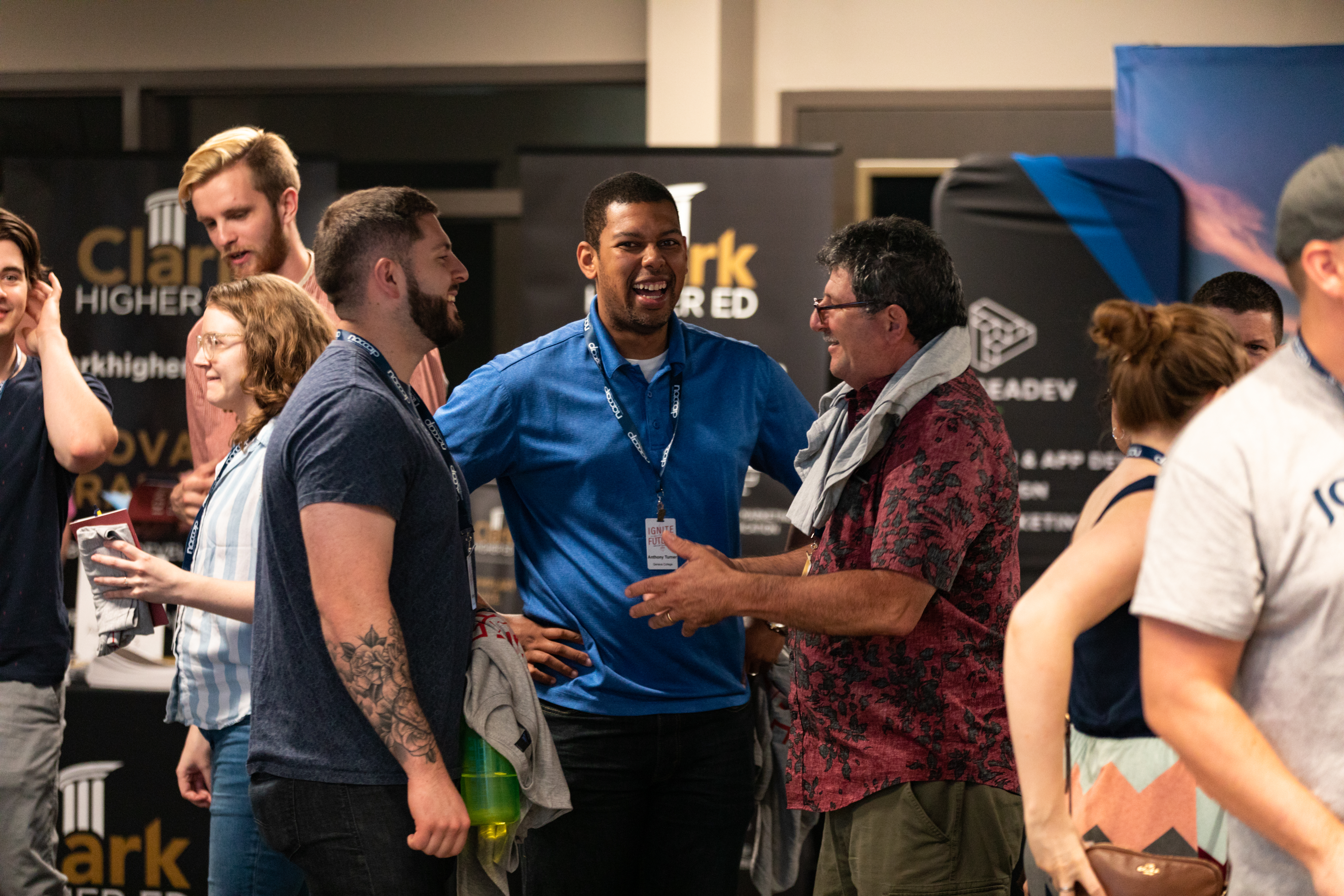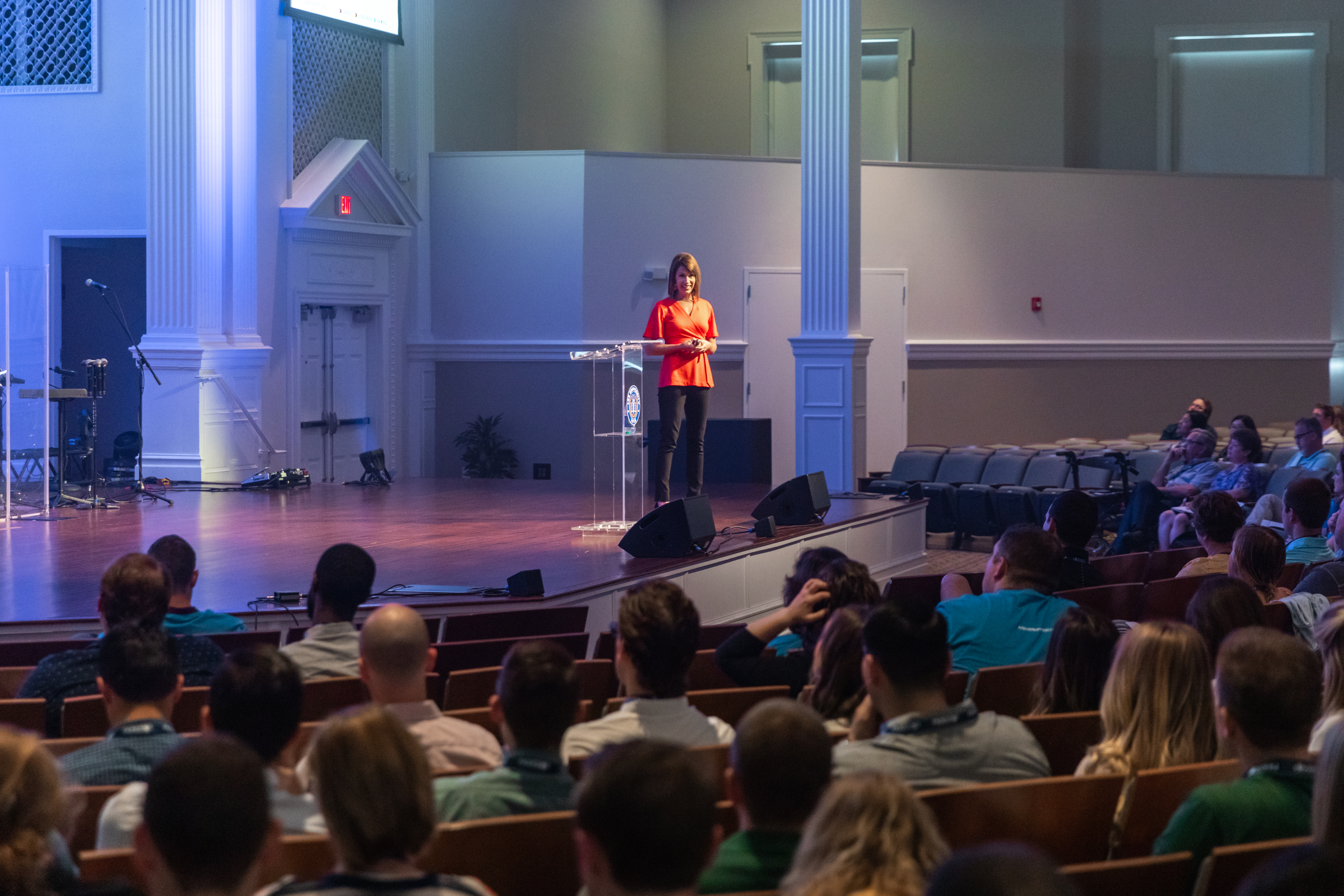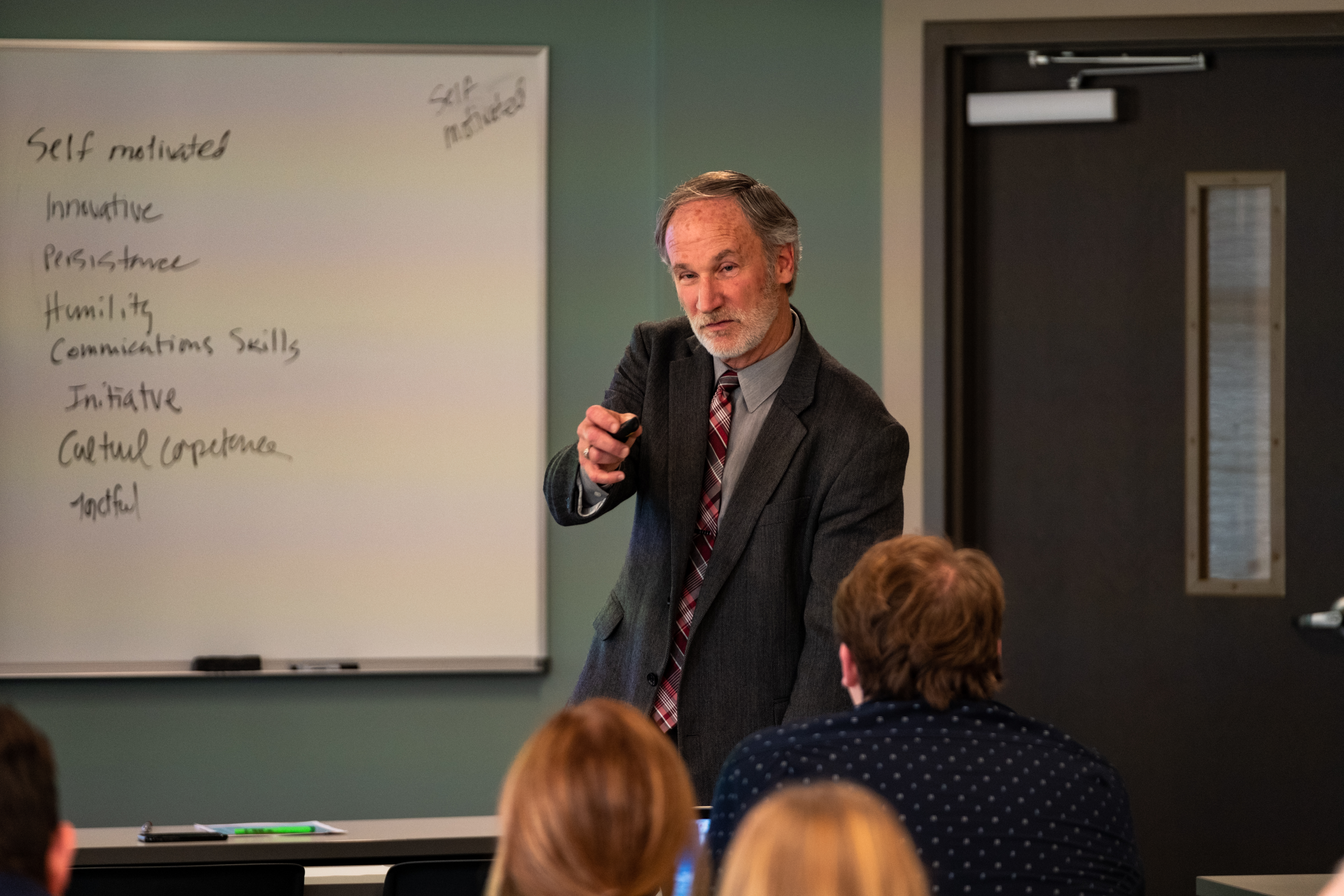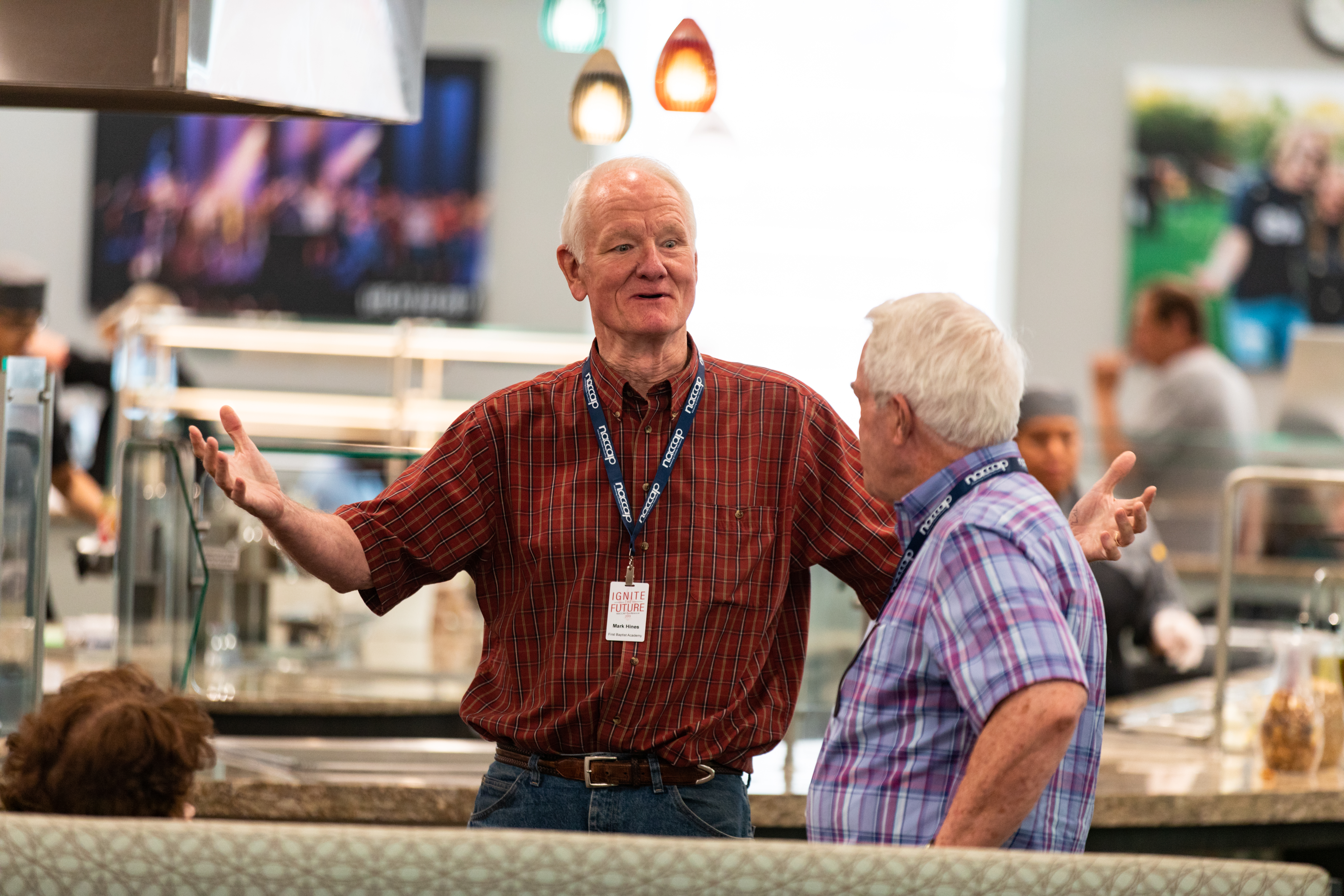 So why should you consider attending conference?
Get meaningful feedback from the NACCAP community
Together, you'll end up in a better place
What you have for students to experience matters and deserves to be heard
You not only get a sense of belonging but you get to be a part of a bigger family.
This error message is only visible to WordPress admins
Warning: The account for naccap needs to be reconnected.
Due to Instagram platform changes on March 2, 2020, this Instagram account needs to be reconnected to allow the feed to continue updating. Reconnect on plugin Settings page